Oppose the anti-boycott bill
The bill would severely restrict the ability of scheme members of public sector pension schemes, like the LGPS, to ensure their deferred wages are invested in line with their values.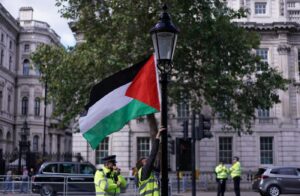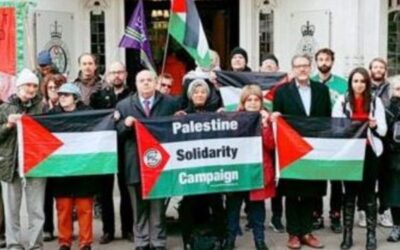 East Sussex Pension Fund divests funds from Elbit SystemsIn a major victory for campaigners, East Sussex Pension Fund has revealed that it has divested funds from Elbit Systems, Israel's largest private arms manufacturer. This follows months of pressure by scheme...
read more