Oppose the anti-boycott bill
The bill would severely restrict the ability of scheme members of public sector pension schemes, like the LGPS, to ensure their deferred wages are invested in line with their values.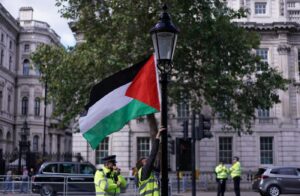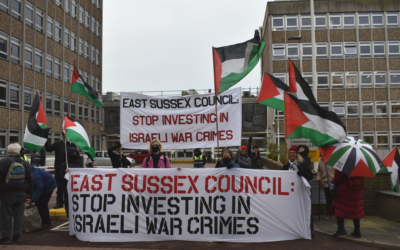 Scheme Members and Campaigners Demand Justice!Across the first week of December, scheme members and allies have been lobbying their funds to end their complicity in Israel's violations of international law and Palestinian human rights. They've been calling on funds to...
read more